Published on Jan 31, 2020
140 455 Views
From:
The Pitstop (2020) Scott Nails, Osa Lovely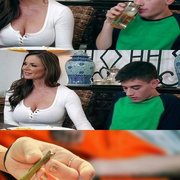 XXX BOSS Feb 19, 2020
https://www.fpo.xxx/videos/149826/the-pitstop/
Lordsky4ever Feb 19, 2020
How come we can't see the full thing?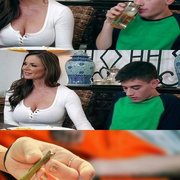 XXX BOSS Feb 17, 2020
У меня есть полная версия этого видео. Я часто встречаю, что обрезают полные видео от браззерс, думаю, что это связано с требованиями правообладателей.