Published on Sep 20, 2017
146 538 Views
From:
Hentai Incest [censored] HD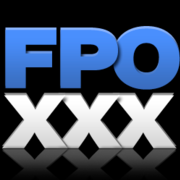 Admin Apr 05, 2018
We are now working on the possibility of adding subtitles to the our player

Anonymous

Apr 04, 2018
Any way you can put some English translations on this? I'd like to see what they're saying to each other, especially after the brother cums in his sister.
Anonymous

Sep 26, 2017
Best animation what I see! Like a real.....