Published on Oct 26, 2017
38 000 Views
From:
TWISTED FAMILY
Макс Корж

Mar 11, 2018
Это какой то пиздец. Дайте ссыль на полное видео!
Anonymous

Nov 08, 2017
This is the most horrible and filthy video I've ever seen. A dirty little girl drinks vodka and sucks a cock of his brother and father when the mother fucks near? Where is this fucking world going?
Anonymous

Nov 01, 2017
Name of this teen, please!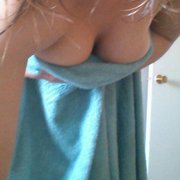 yes Oct 31, 2017
Evil trash!