Published on Jul 10, 2018
549 449 Views
From:
HD 720p - Chloe Night Brother Sister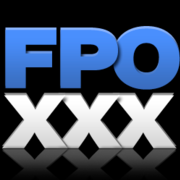 Admin Mar 07, 2019
Thanks, we try to delete all comments with phone numbers immediately.
eastbo Mar 07, 2019
Guys And Gals, Please Do Not Phone Numbers That Begin With 9 They are premium Numbers that cost $7 a minute!!!! The 7 numbers are Cell Phones and will cost you at least $3 a minute....
Anonymous

Mar 01, 2019
Hii
Anonymous

Feb 20, 2019

feeling very hot sexy to fuck your sis
Hame bhi mauka do chodne ka

Jan 25, 2019
Mujhe mauka do chodne ka
Anonymous

Jan 20, 2019

nice